You can configure up to 8 MIDI devices in Zenbeats.
To activate your MIDI controllers, go to Menu > Options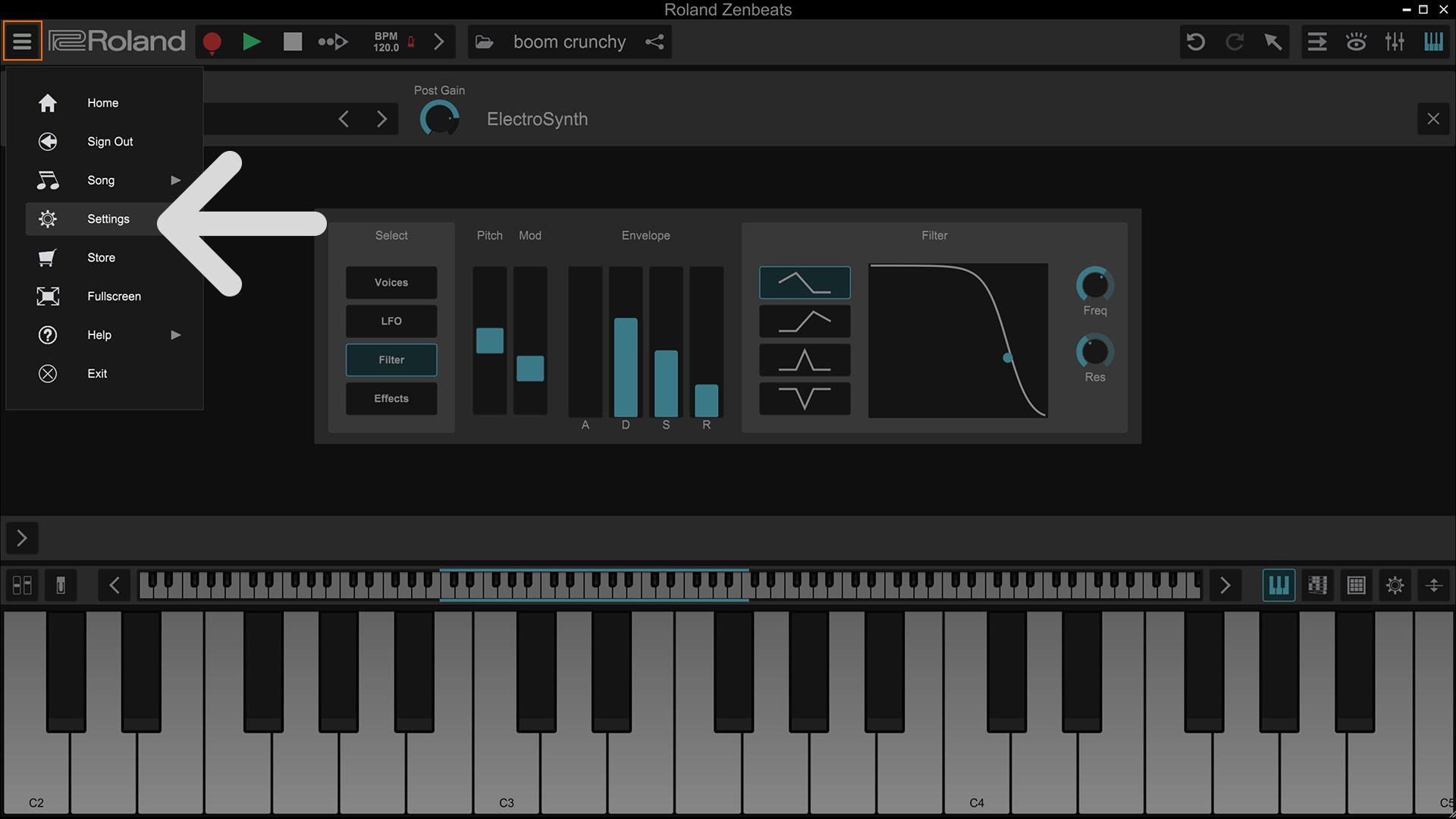 Next choose MIDI Input.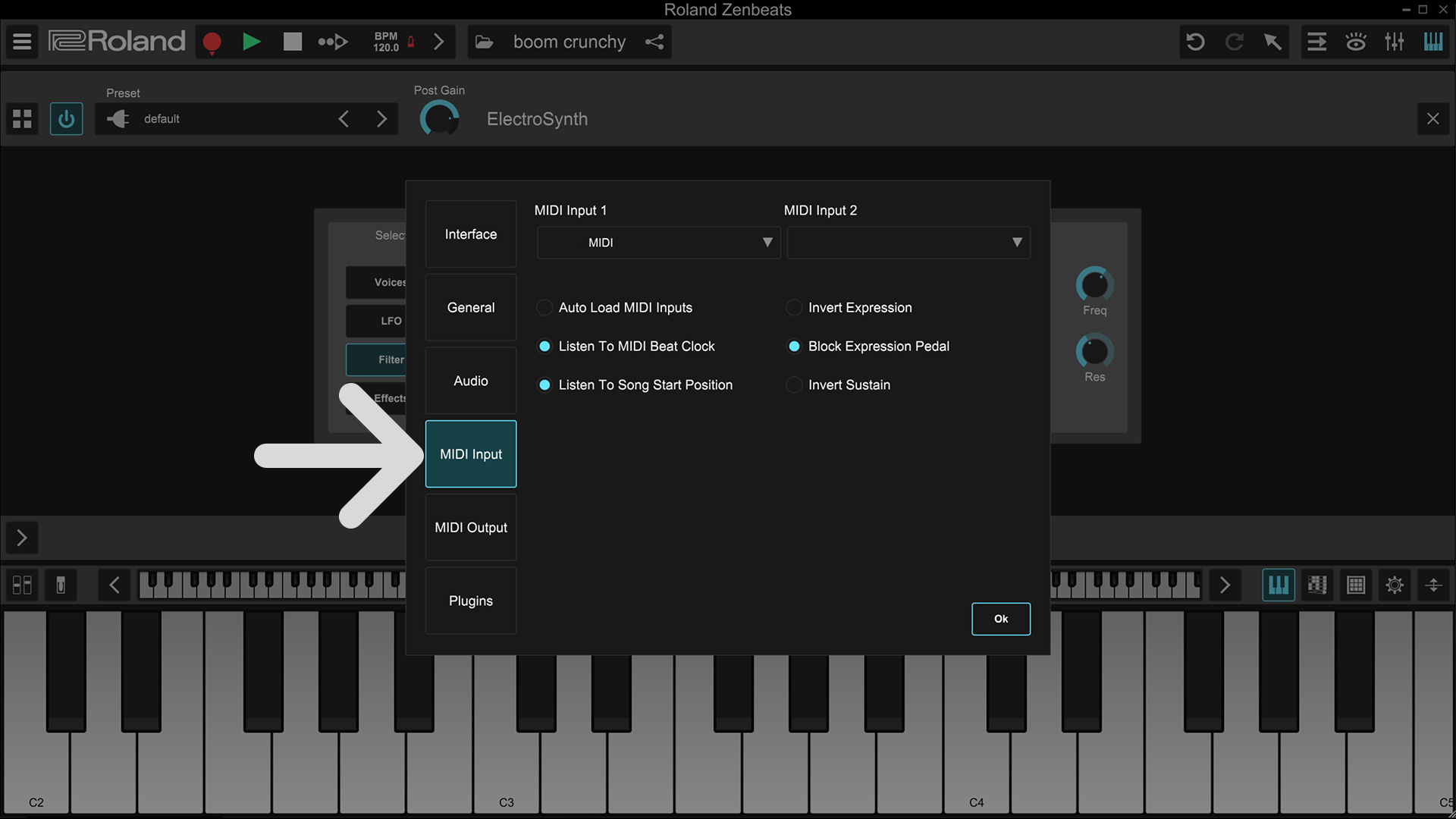 Choose the MIDI devices for each input.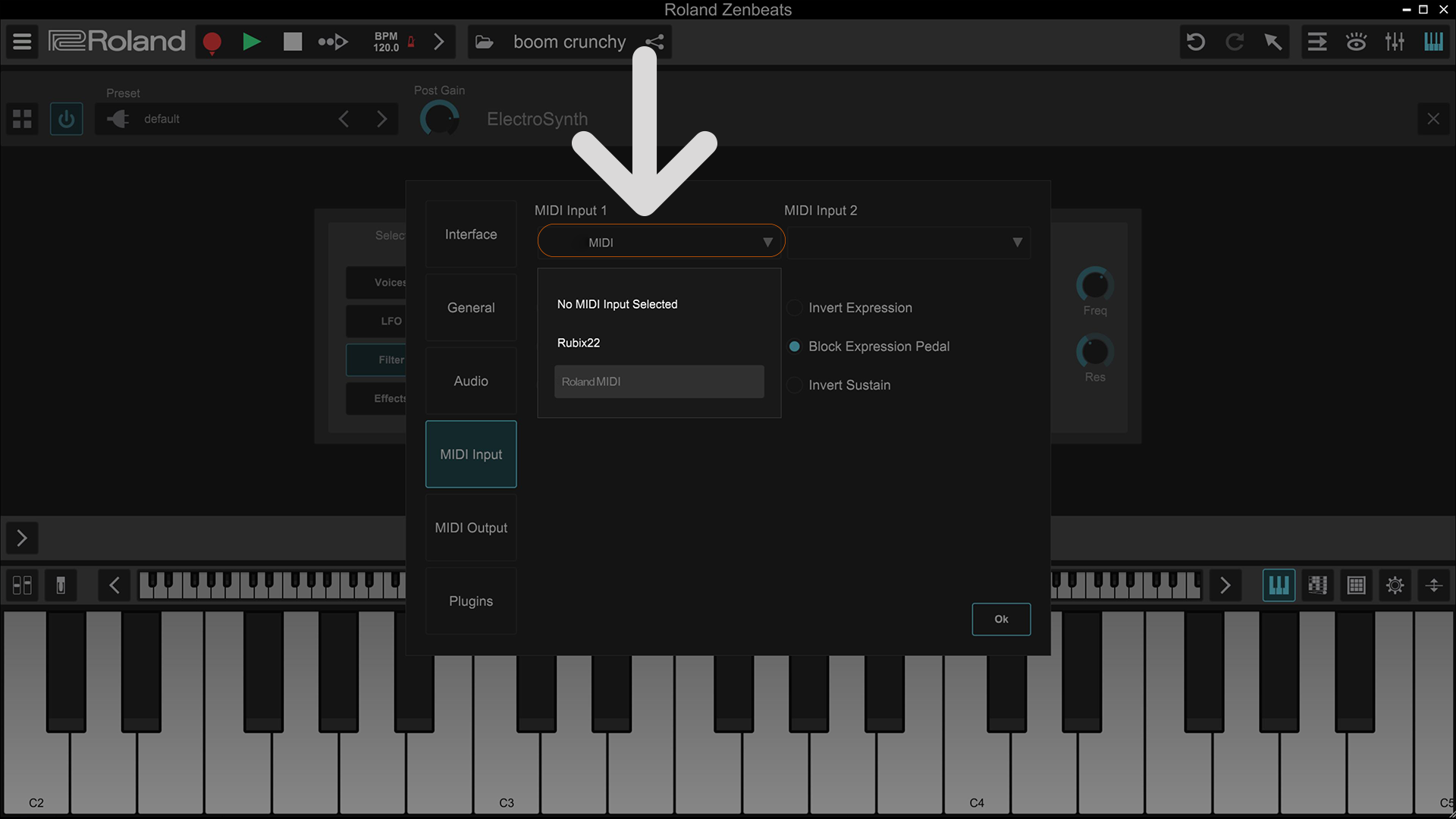 When you add an instrument track you will be able to play the instrument from any MIDI device you have added.
You can also press the track "I/O" button on your instrument track and choose a single device that will play the instrument on that track.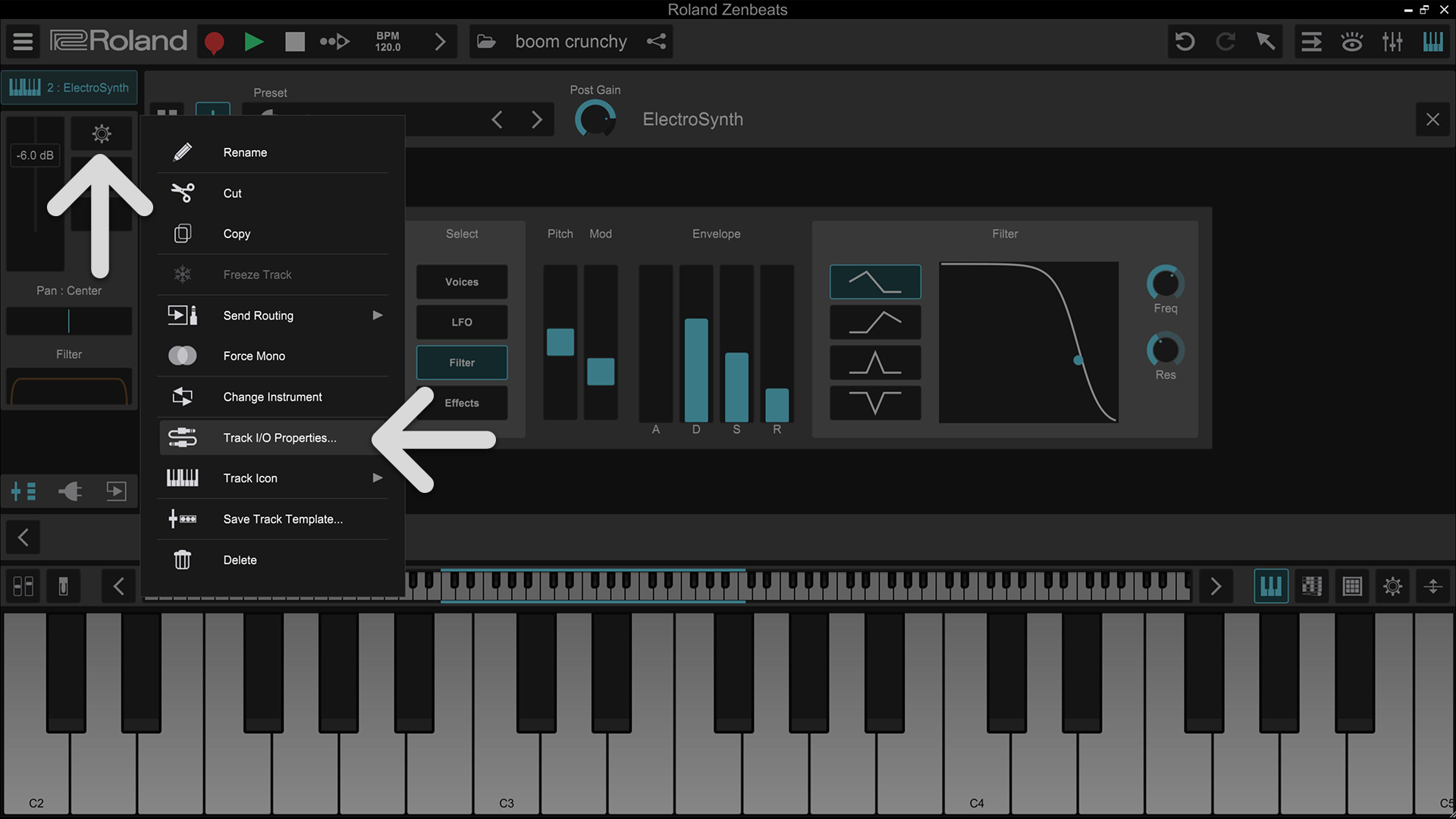 Once selected you will see the screen below.