In PowerPoint, create a new blank presentation.
Select and delete the default objects.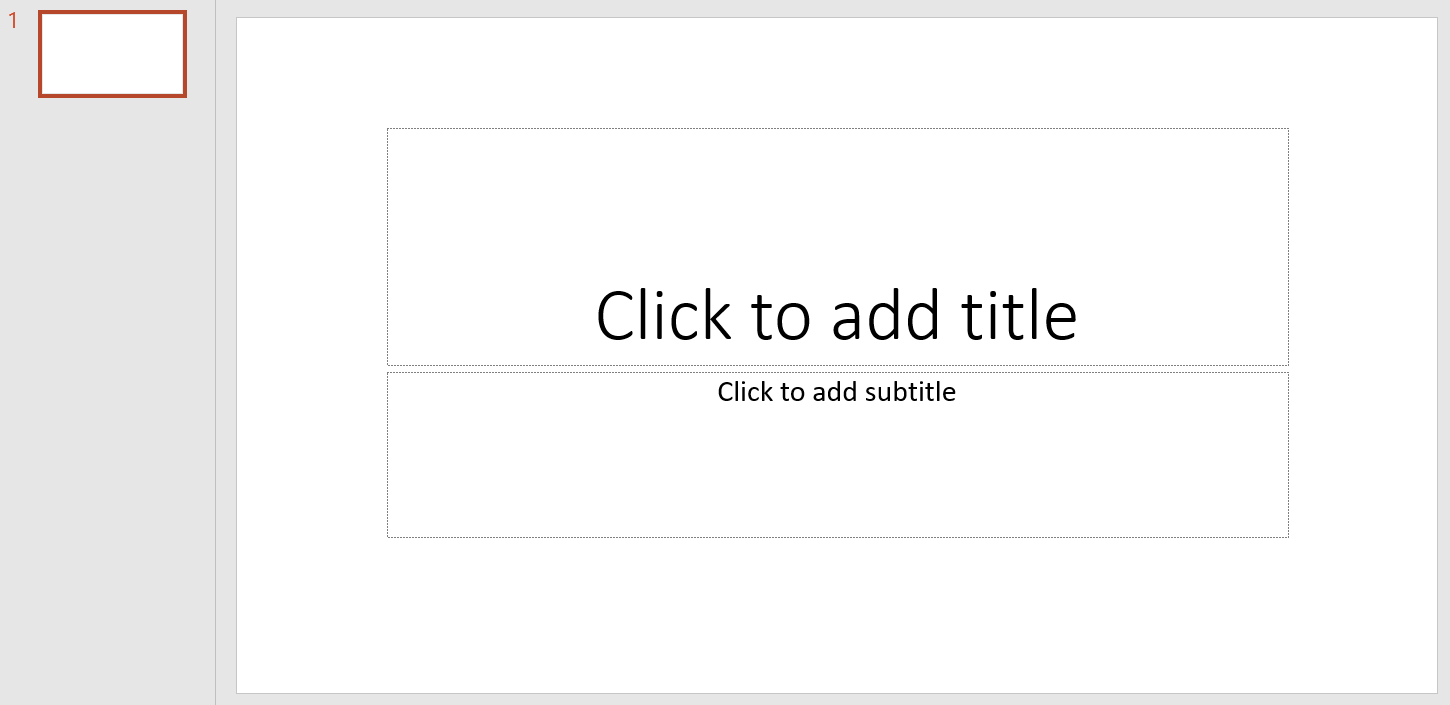 Along the top, select the Design tab.
On the right side of the ribbon bar, select Format Background.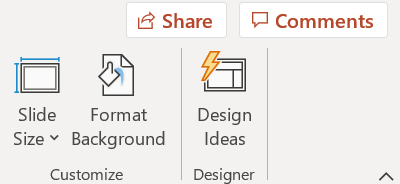 Select the paint can icon next to Color, followed by More Colors.
In the window that pops up, click on the Custom tab, and set the following values:
Red - 0
Green - 255
Blue - 0
You do not need to adjust the other settings. Click OK when finished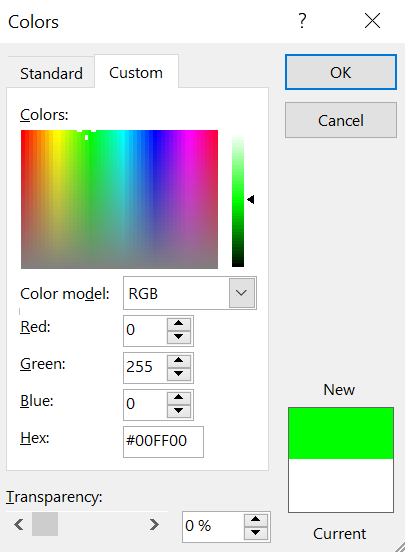 You now have a bright green background to use as a template. You can Duplicate this slide, and build a graphic with it.
You can then output that graphic in Presentation Mode to a Roland Switcher, and use the switcher's Chroma Key to remove the green and create a transparent graphic overlay.